Doctor & Staff

Meet the experienced and friendly doctor and staff who make Provision Eye Care a proud provider of vision care products and services in Glen Allen.
---
Dr. Adam Melton

Dr. Adam Melton is an Optometrist who enjoys helping his patients see their best. Dr. Melton believes that vision is important in all aspects of life and is focused on meeting the visual demands that modern technology brings each patient. He has been practicing in Henrico for the past 13 years since earning his Doctor of Optometry degree from Southern College of Optometry in Memphis, Tennessee. Dr. Melton had the opportunity to gain valuable clinical experience in the SCO Ocular Disease clinic, working there between classes. In addition, with two externships at a successful private practice in Idaho and a non-profit eye clinic in Denver, he gained further valuable one-on-one patient experience and also honed his contact lens skills. Born and raised in the West End of Henrico, Dr. Melton is a graduate of Freeman High School and James Madison University.
Dr. Melton takes great joy in volunteering as Clinical Director for the Special Olympics Lions Club International Opening Eyes program for the Virginia State Games. Opening Eyes is a health screening for the athletes at these games that also provides prescription eyewear and sports goggles. The event relies on volunteers and companies across the state to give the athletes the care they deserve.
Professionally, Dr. Melton is active in the Richmond Optometric Society, Virginia Optometric Association, American Optometric Association and is a Fellow of the Virginia Academy of Optometry. He has served as president of the Richmond Optometric Society and on the Board of Trustees for the Virginia Optometric Association. Dr. Melton also serves on the Advisory Board for the J. Sargeant Reynolds Community College Opticianry Program.
In his spare time, Dr. Melton enjoys spending time with his wife and two young kids. He also likes outdoor activities and playing bass guitar and singing in the choir at church.
---
Jackie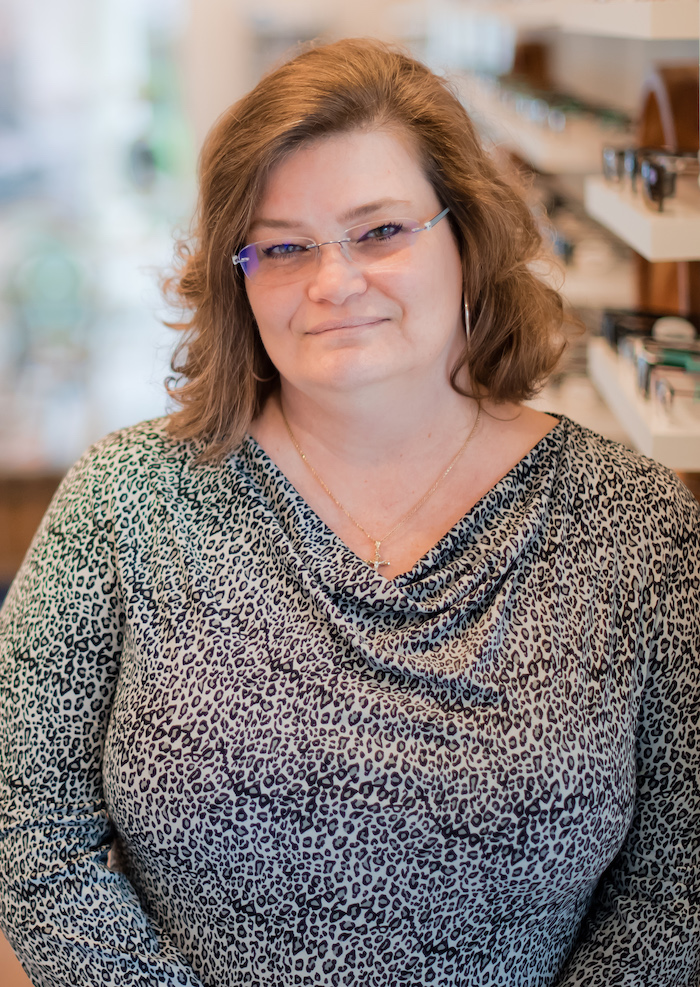 Licensed Optician
---
Carolyn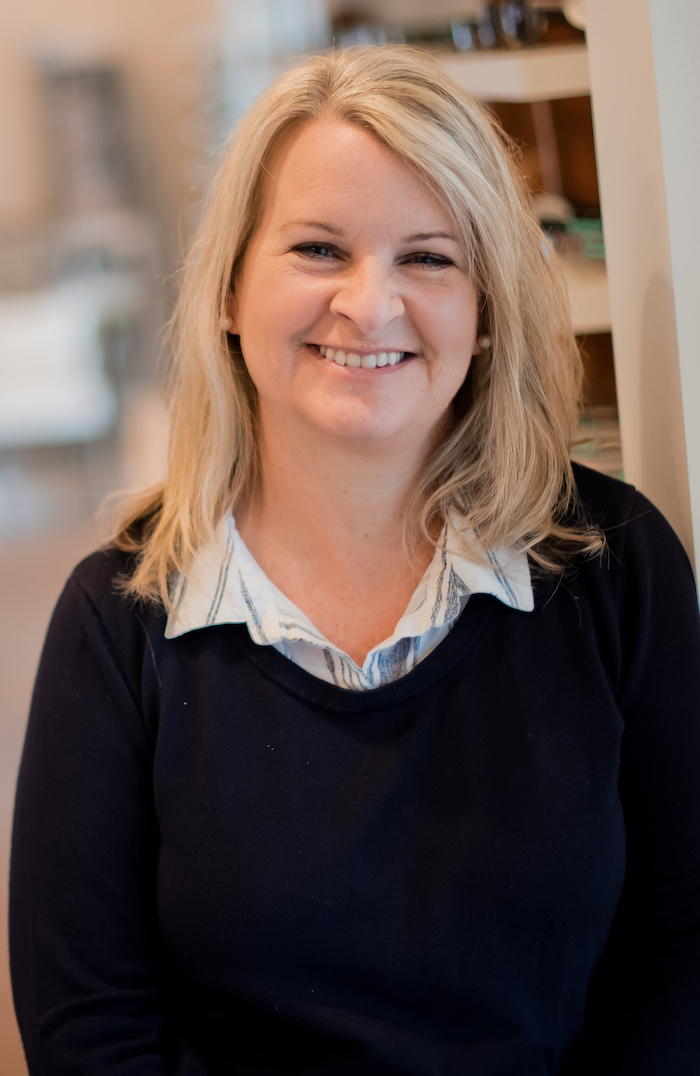 Office Administrator
---
Brittani
Optician
---
Toni
Optician